Review on ETUDE HOUSE NATURAL TINTING MASCARA Mascara.
Mascara will maximize your look beautiful and natural.
Let me start my review and show you all the Etude House Natural Tinting Mascara colors.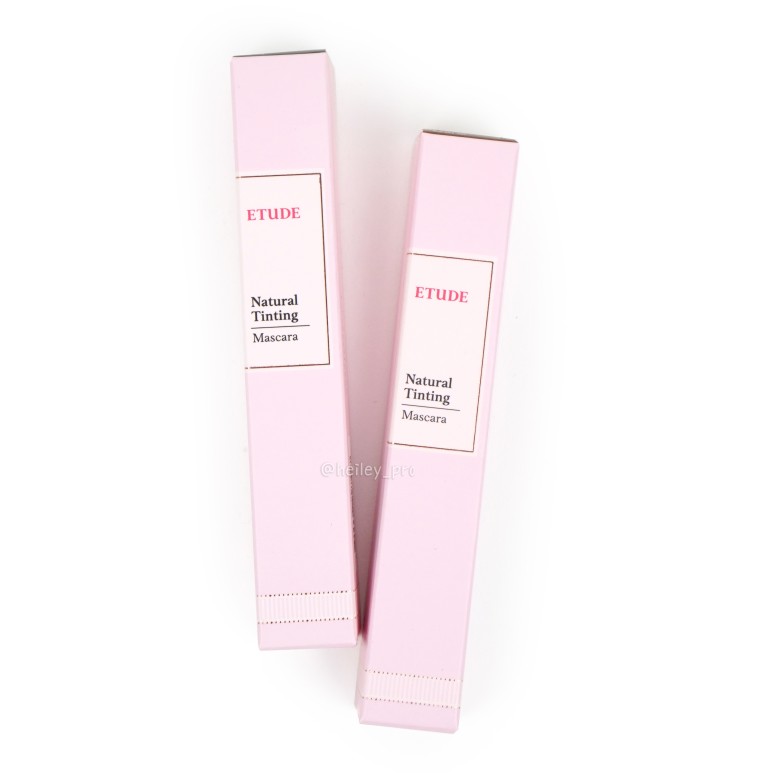 Mascara ETUDE HOUSE NATURAL TINTING MASCARA
has a jelly-like texture without any lumps,
which will flawlessly make your eyelashes natural and beautiful.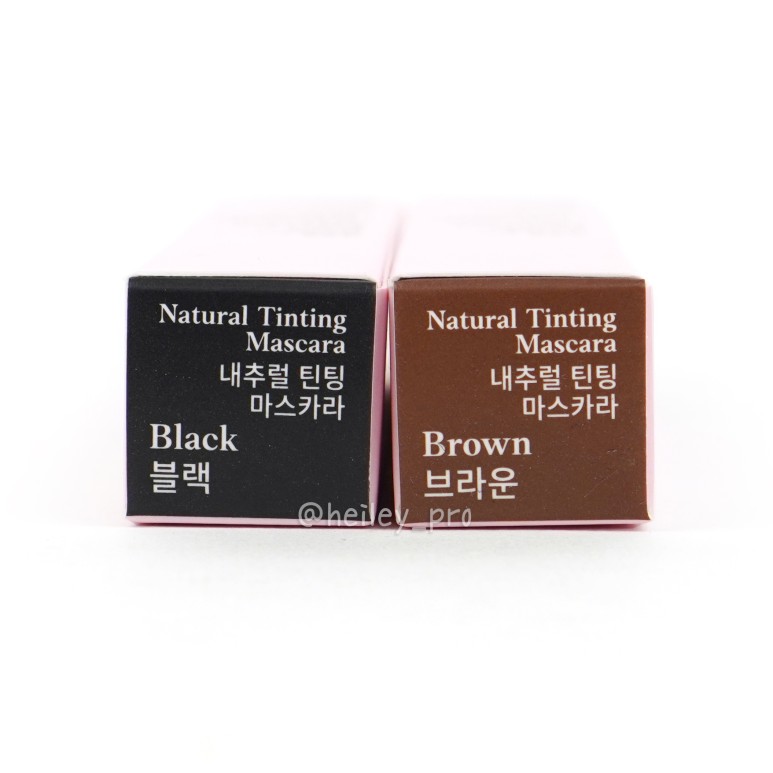 There are two colors in total.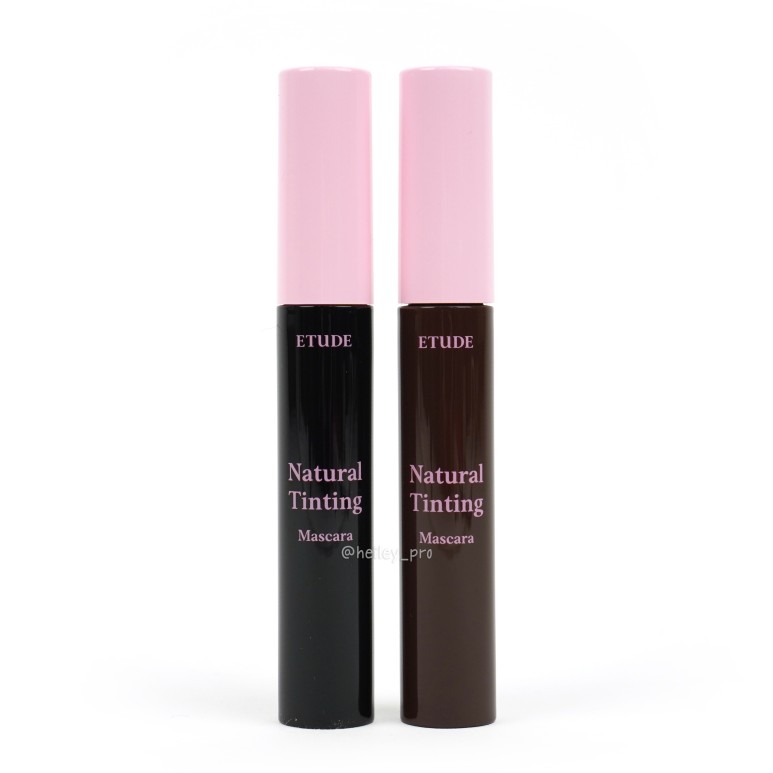 Taking the product out of the box,
we see that the design looks very nice and simple.
Each mascara is presented
in an individual color,
so it is quite easy to distinguish between them.

By pulling out the applicator,
we can see that one side is rounded,
while the other is flat.
The applicator design is pretty good,
so you can easily shape your lashes by
covering each strand one by one.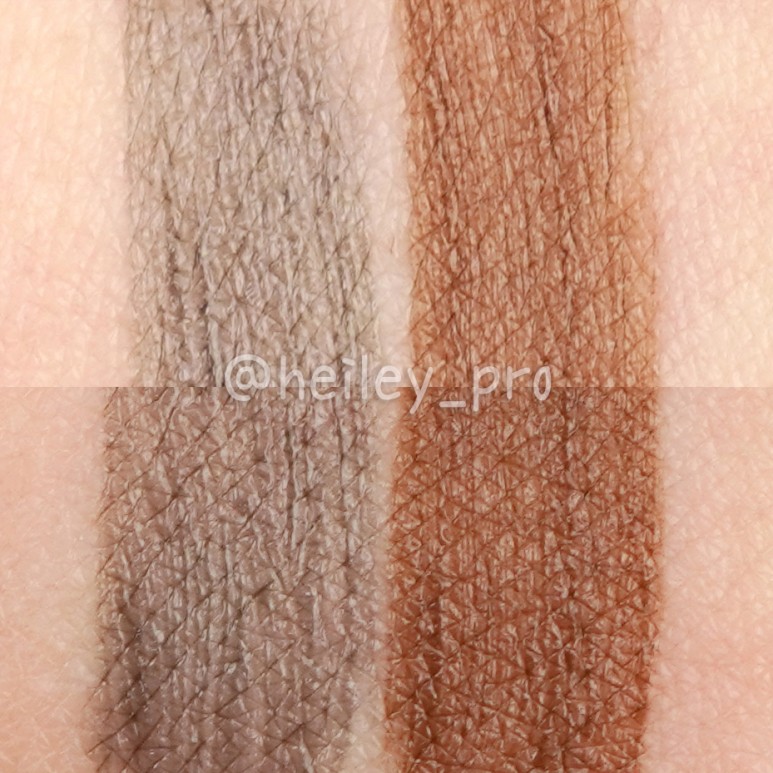 First, I applied both
black and brown to my hand.
The colors look a little pale
compared to other mascaras.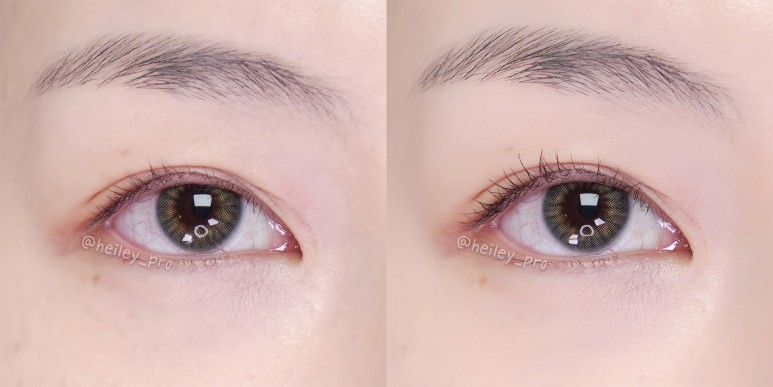 01 Black
The black really
looks like my own lashes.
And it seems to give my eyes some clarity.
The lashes look great when creating a simple bow.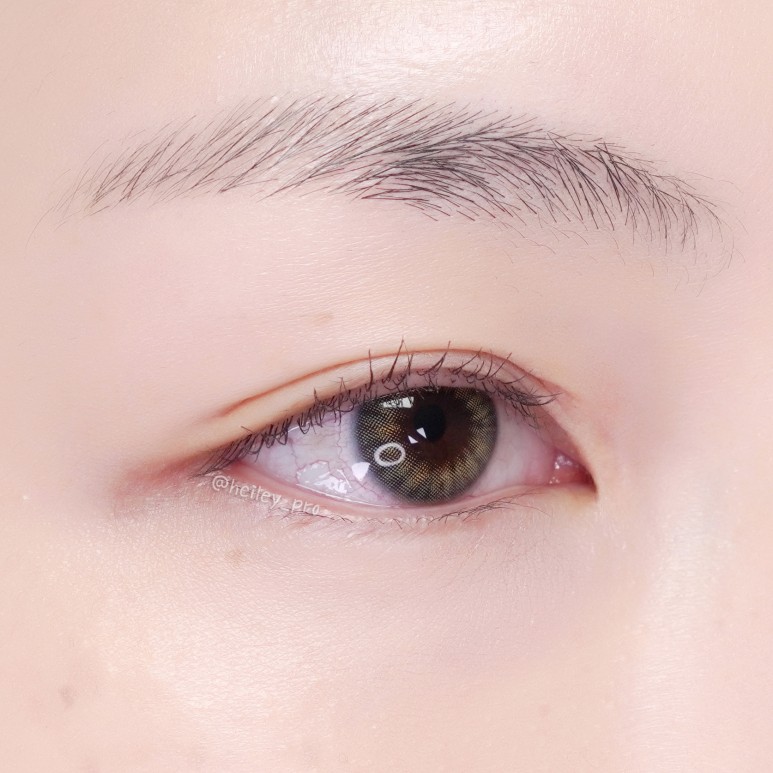 The curling is pretty strong too.
In general, even long eyelashes look natural,
beautiful and neat.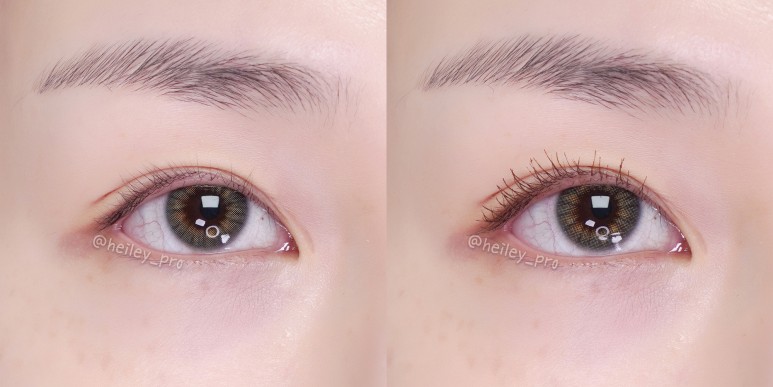 02 Brown
A light brown shade will help
create a soft, clean look.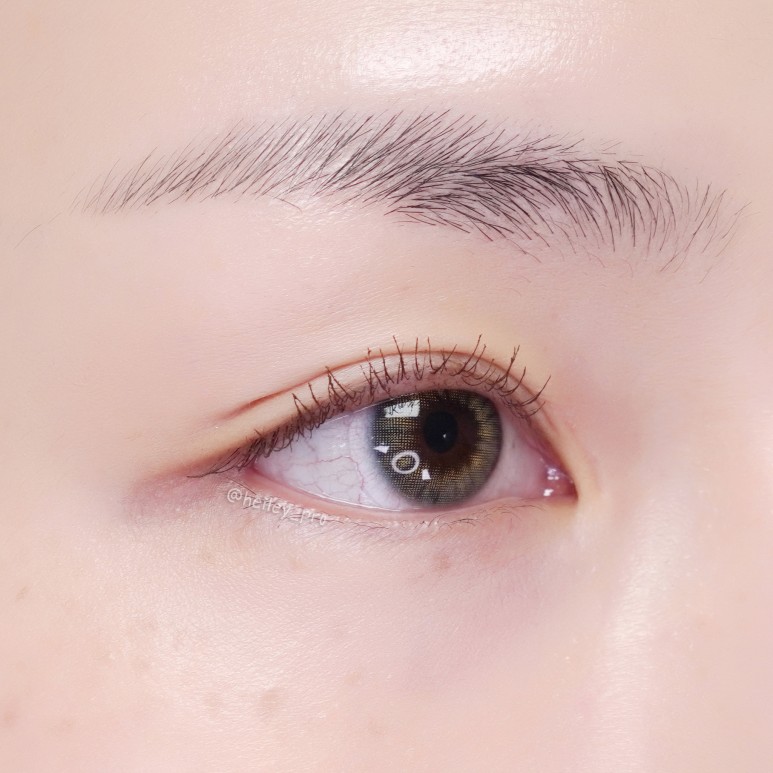 The brown zavika is also generally good.
By the way, when I applied the brown mascara twice,
I found the eyes look even brighter.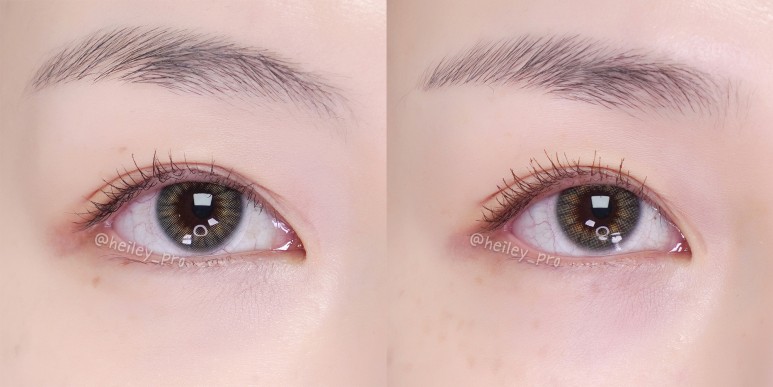 Here you can visually compare the two colors.
In the case of black, the eyes look as natural as possible,
but in the milder brown, the eyes look softer and prettier.
Therefore, if you usually prefer a more flavorful bow, then use black.
But, if you prefer a softer and cute view, then I would recommend brown.