Review on MISSHA CICADIN HYDRO pH TONER Toner.
Let me introduce you to review
moisturizing and soothing
Missha Cicadine Hydro pH Toner.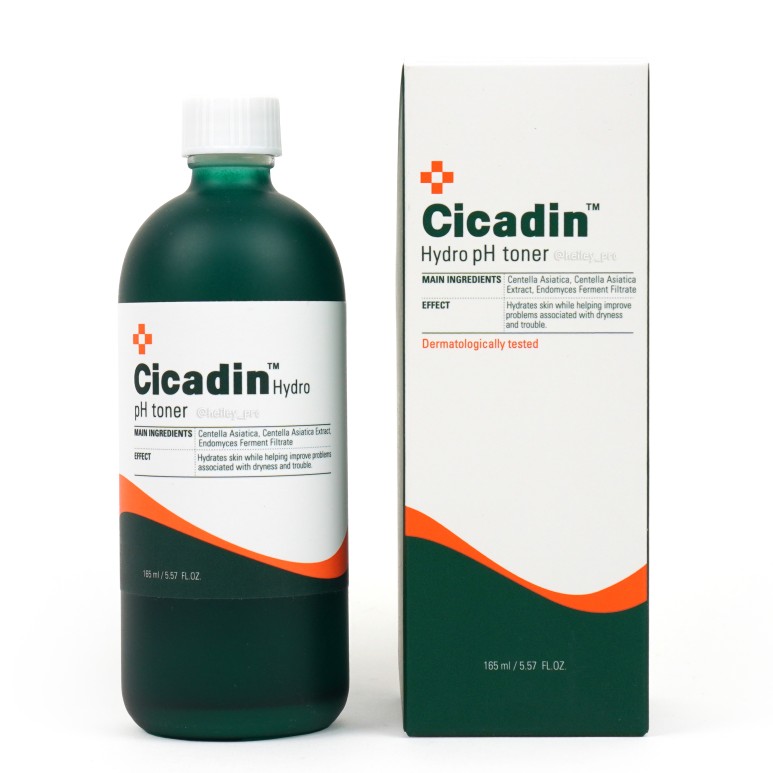 Missha Cicadin Hydro pH Toner
helps to soothe and replenish skin with abundant moisture.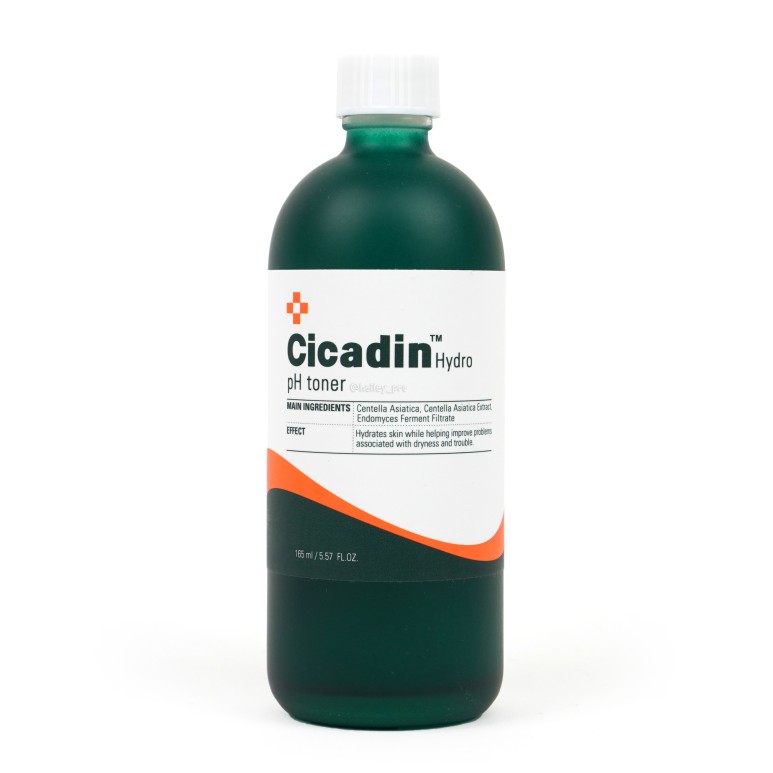 I do not know why, but just the sight of this green bottle,
I am very calmed.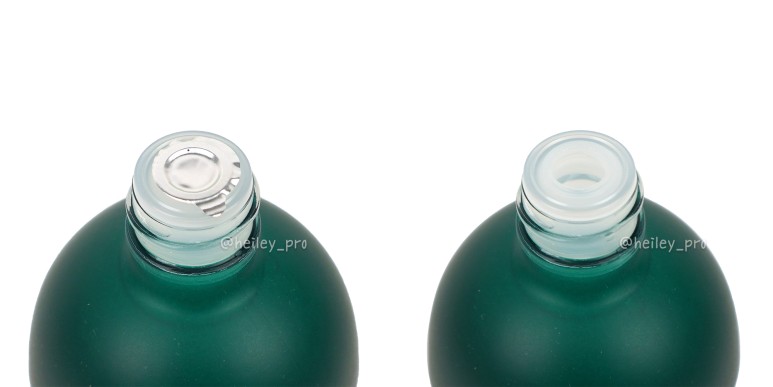 The lid can be easily opened by simply unscrewing it.
Also, when you first open the lid, you will see a security seal there.
The bottle opening is quite wide.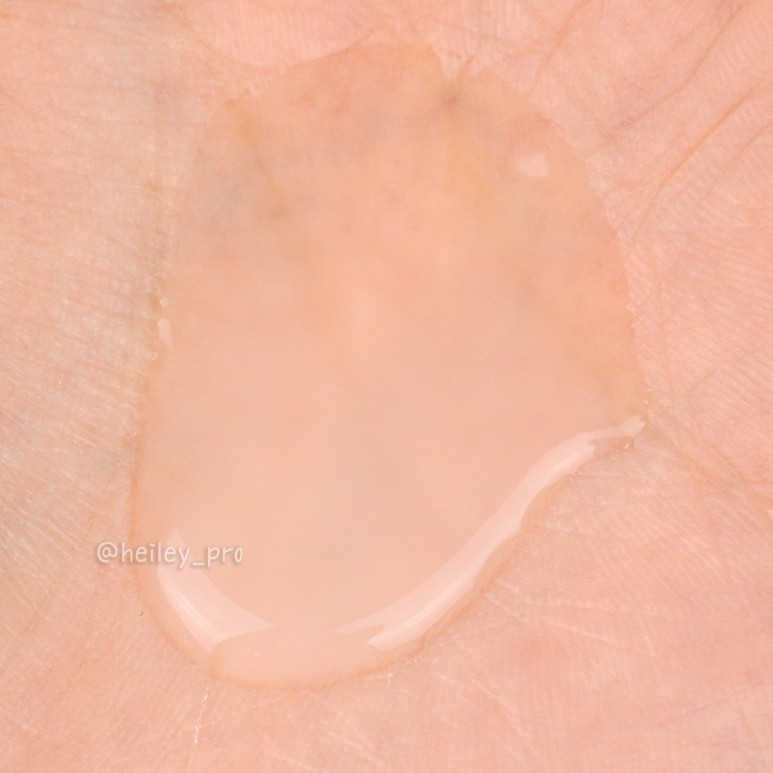 The toner itself is translucent
and has a dense texture that is very
easy to apply directly from the palm of your hand.
Since the toner liquid will not run out of your hand,
it will be very convenient to use.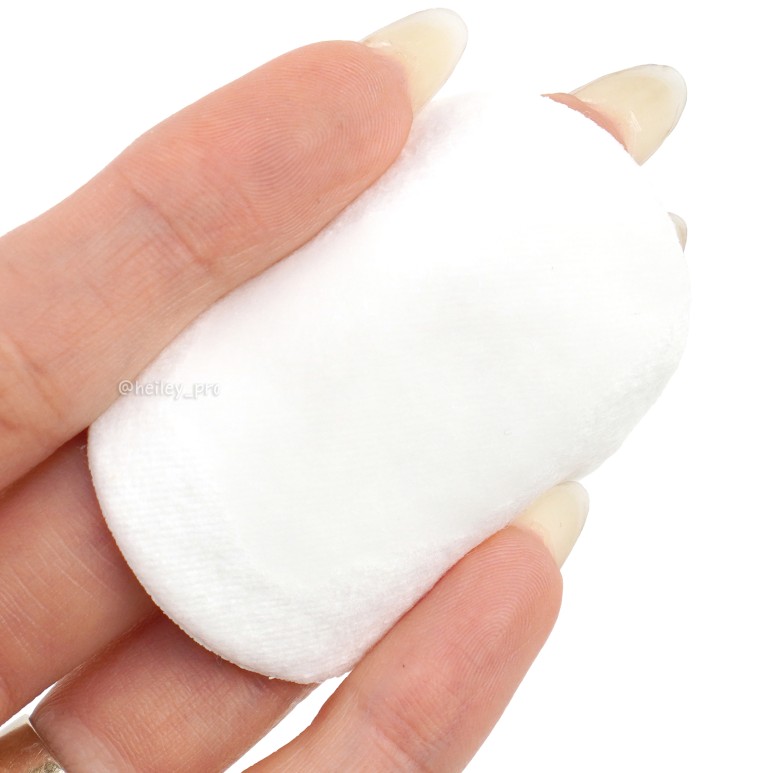 Usually, when using toner, I use cotton pads.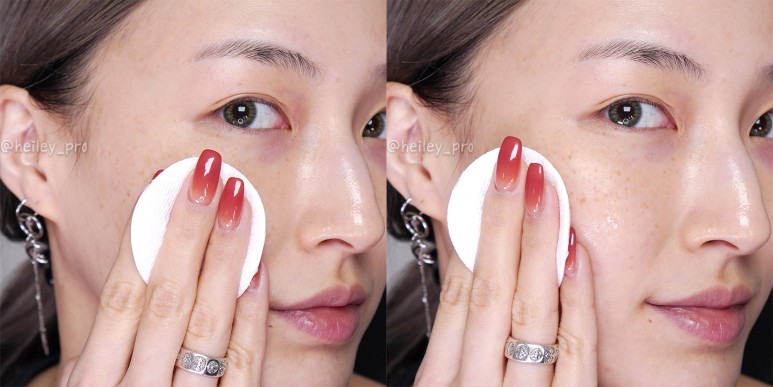 After applying the toner to the face, the
skin feels cool and hydrated.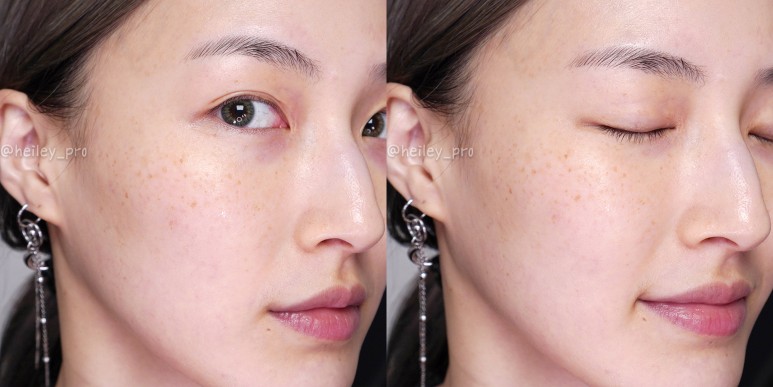 The lightweight toner is great for
the first step in skincare.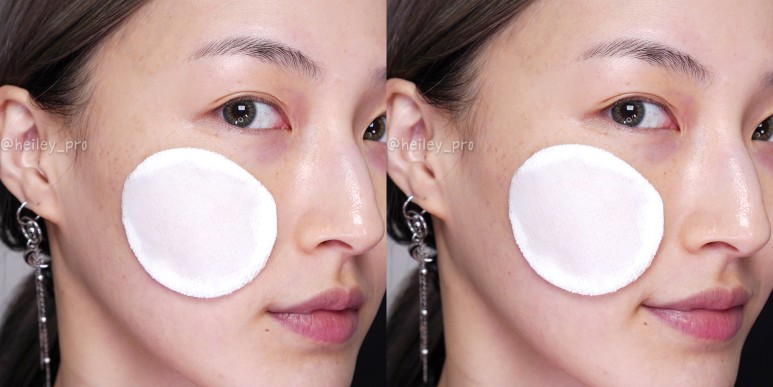 If you often notice that yours seems to pulsate,
then be sure to try using this toner as a toner mask.
Missha Cicadine Hydro pH Toner, using technology
based on the 2003 Nobel Prize for Aquaporin Theory, opens all the way for moisture
to deliver moisture to all parts of the skin.
Therefore, using this toner as a toner mask,
you can solve the problem of sagging skin
by increasing moisture.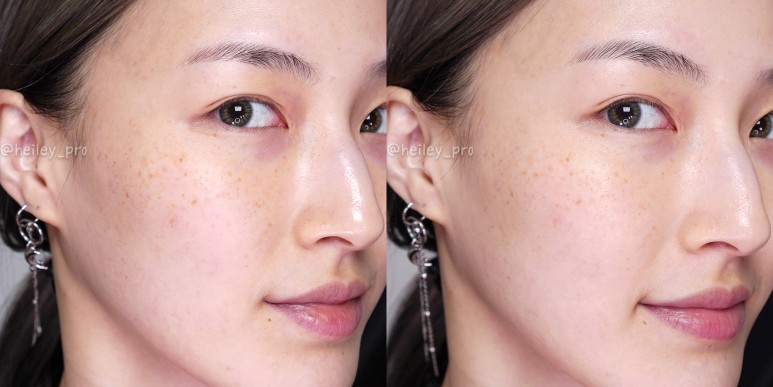 After applying the toner mask,
the overall skin is much calmed and very hydrated.
Therefore, afterwards I did not even feel any discomfort
associated with dryness.
Since the toner has been specially formulated
to provide a strong moisture barrier with a long-lasting moisturizing effect.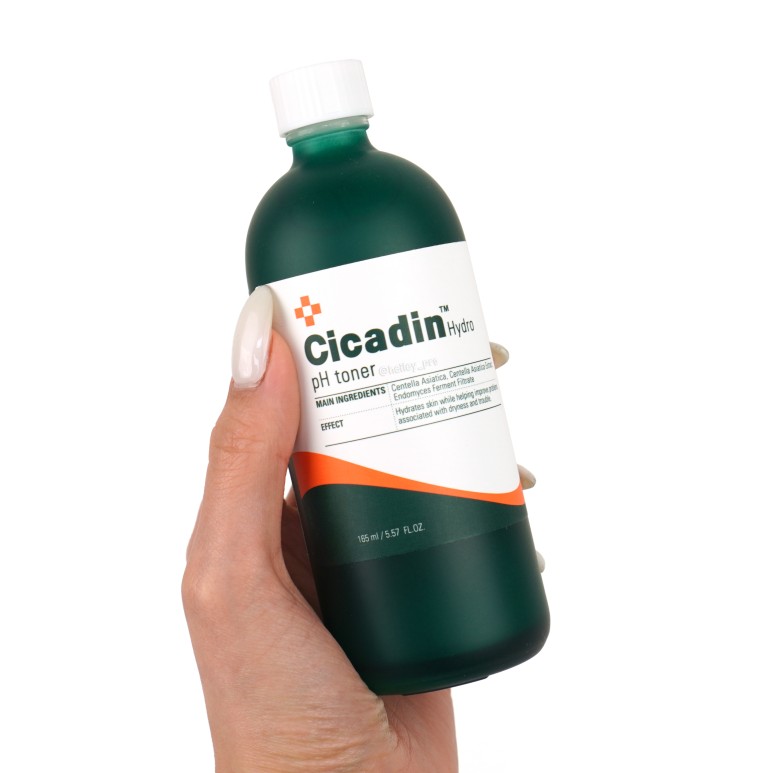 When you feel that your skin is overheated and needs
soothing even after applying toner,
then additionally apply a toner mask to your skin,
and then apply additional moisturizer.
Then, your skin will always be calm and hydrated.