Review on THE SAEM STUDIO GLOW FOUNDATION Foundation.
A foundation that provides a smooth, shiny finish to
leave your skin hydrated and radiant.
So let's get down to an overview of The Saem Studio Glow Foundation.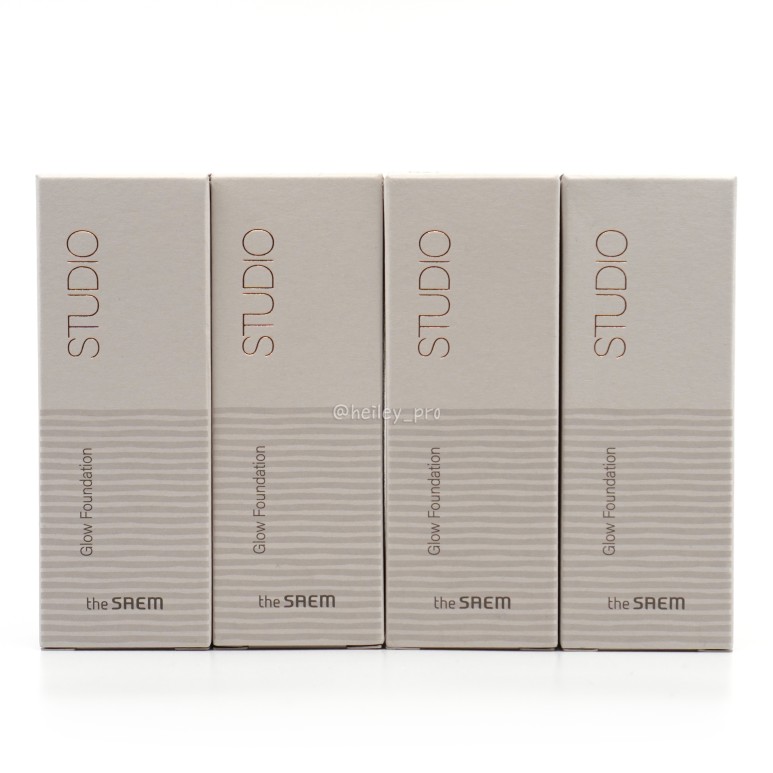 The Saem Studio Glow Foundation will make your skin look light and radiant
as if you were standing under the light in a studio.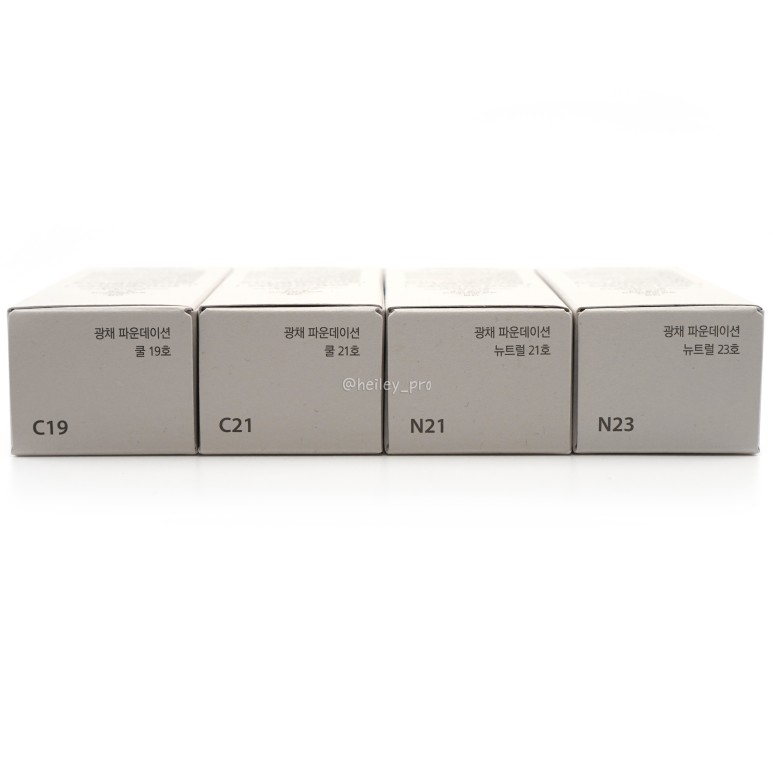 A total of 4 tones were produced.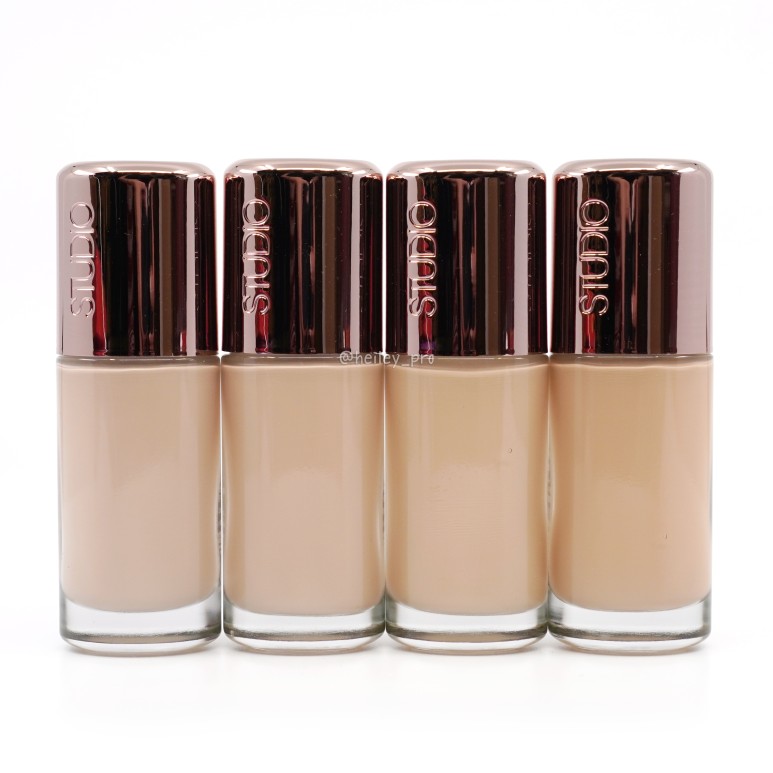 When we take the items out of the box,
we can see that the foundation has a shiny lid that lives up to its name.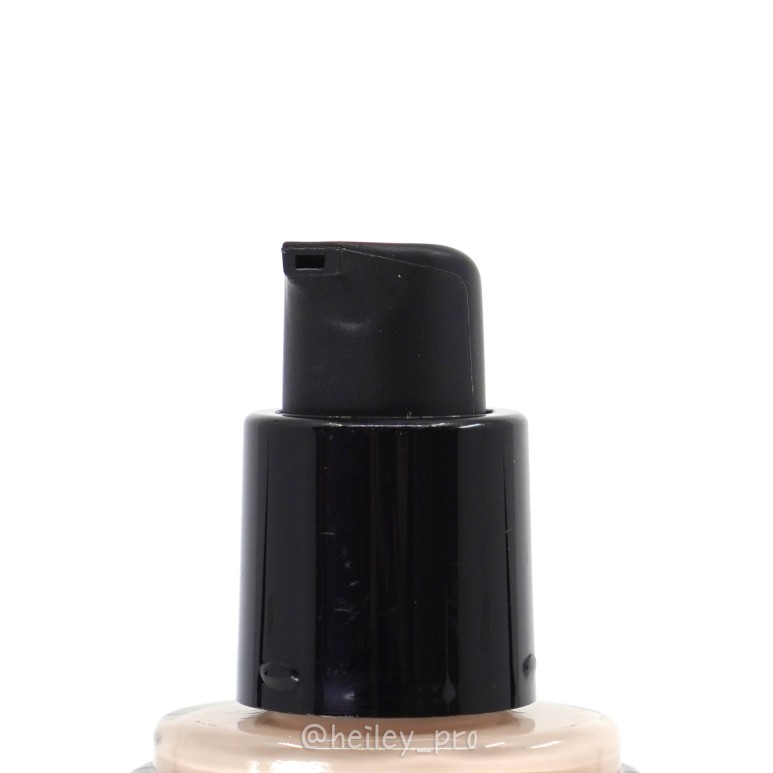 Having removed the cover, we see
that the toner has a convenient dosing pump.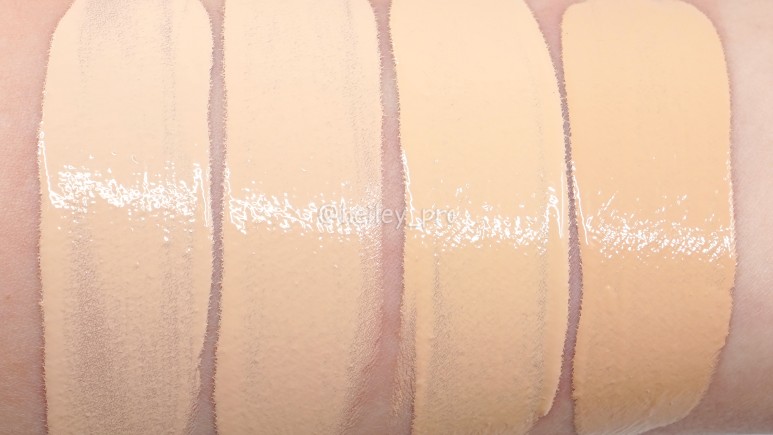 The four shades are divided into cool
and neutral tones ranging from 19 to 23.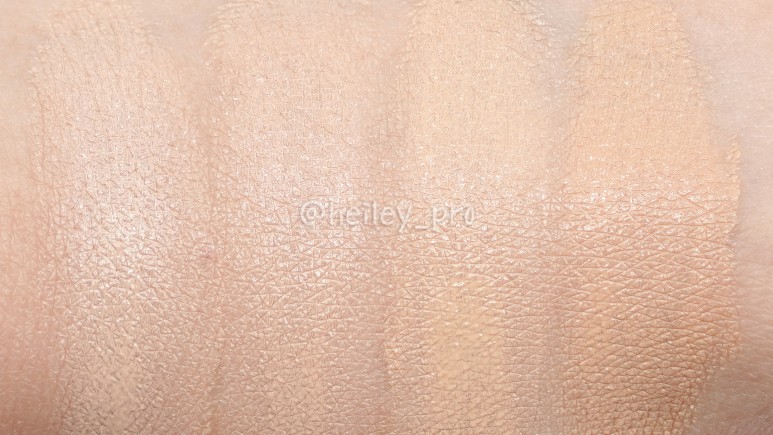 After applying lightly to the skin, I saw that the foundation gives the skin a light and soft shine.
Seeing how they looked on the swatch, I was anxious
to quickly see how the foundation would look on my face.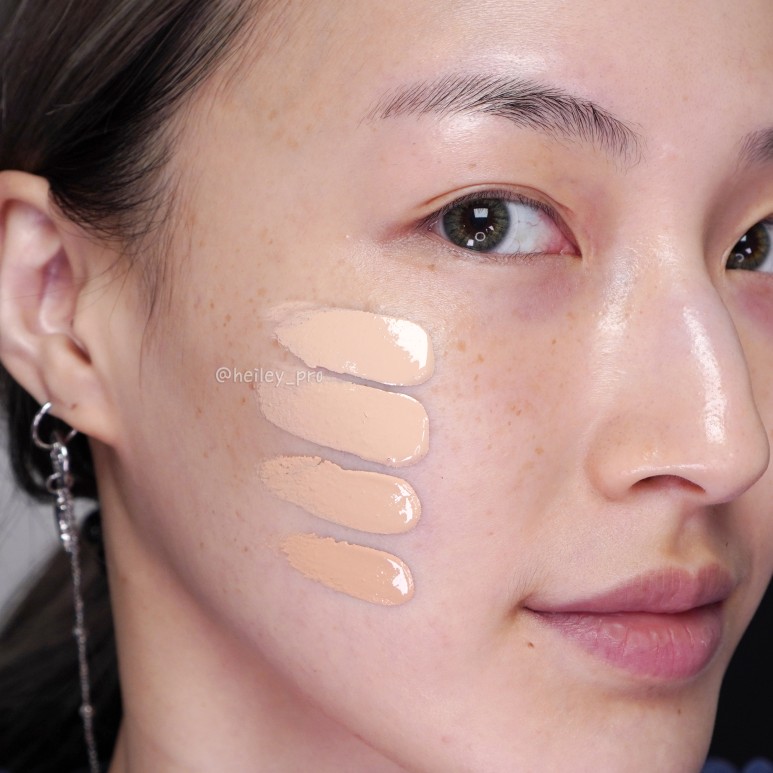 After applying all four colors on the face,
Cool 21 seemed the most suitable for me.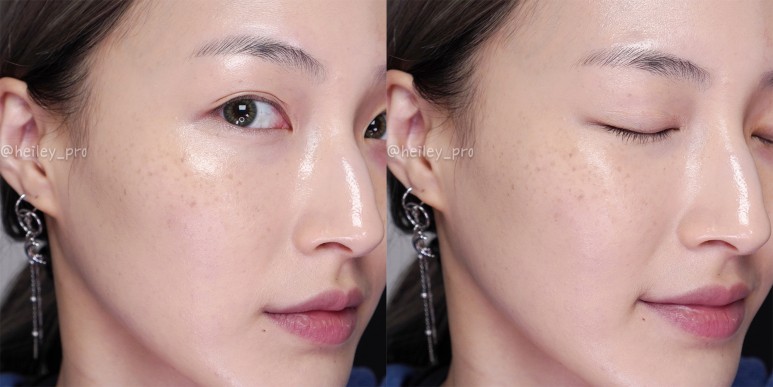 After applying foundation all over my face,
I found that the face began to emanate a slight glow,
and the coverage was as natural as possible.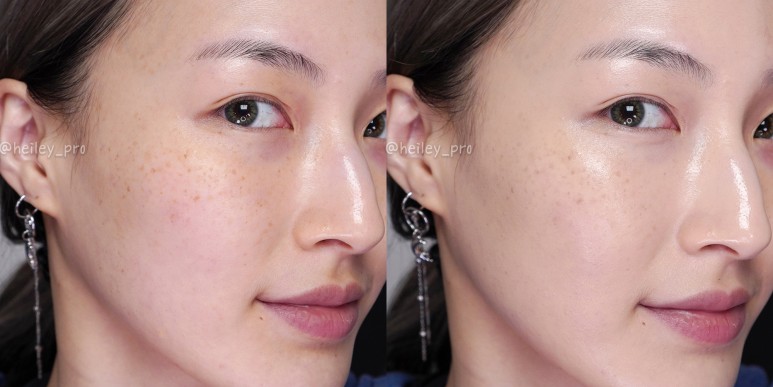 При сравнении тональной основы «До» и «После»,
тоналка значительно придала мне живой свет,
при этом кожа выглядила красиво и аккуратно.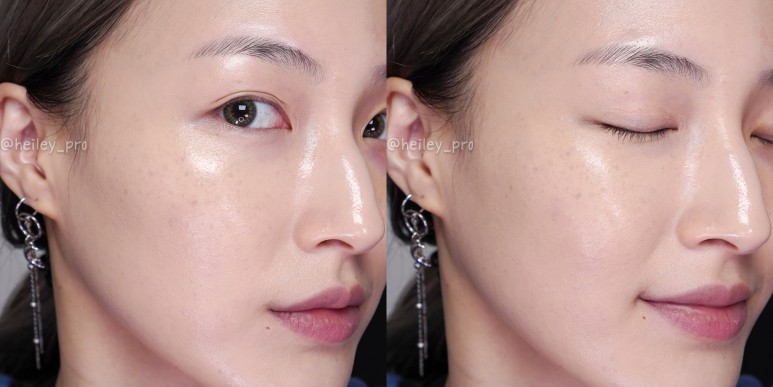 Поскольку тоналка создает небольшое свечение,
то я ожидала, что будет крайне трудно наносить его слоями.
Но, к моему удивлению, после нанесения слоями, тоналка выглядила лучше, чем я ожидала.
Обычно покрытие улучшается по мере того как вы наносите дополнительный слой,
я всё же заметила, что тоналка становилась жирной или слишком густой.
Поэтому я бы не рекомендовал добавлять более одного дополнительного слоя при нанесении.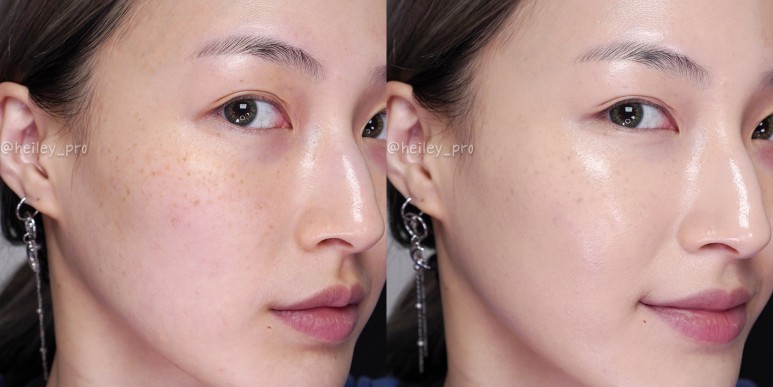 В качестве глянцевой основы
с определенным уровенем покрытия,
ощущение сухости тоналки не было плохим.
После нанесения, вы заметите что в тональной основе довольно много влаги,
так что тоналка будет хорошо смотреться на сухой коже.
Гладкую тональная основу можно использовать для комбинированной кожи,
и ее довольно просто использовать, благодаря гладкости, и тонкому нанесению.
В случае, если у вас жирная кожа,
то я бы не рекомендовала данный продукт,
так как по ощущениям он довольно жирный.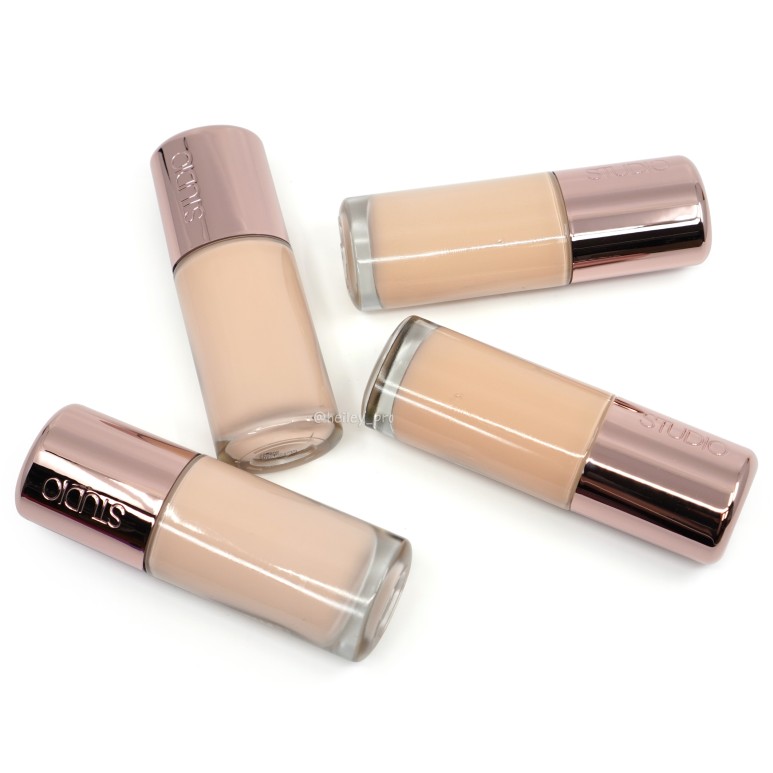 Сияющего эффекта может быть слишком много
для людей с жирной кожей,
поэтому я бы порекомендовала данный продукт
для всех типов кожи кроме жирного.
If you are looking for a foundation
that has sufficient coverage
and hydration, but still has a great glow,
then I definitely recommend checking out The Saem's Studio Glow Foundation.