Review on INNISFREE BRIGHTENING PORE SPOT TREATMENT Spot Treatment.
This spot treatment removes skin pigmentation from the skin.
Today, I have the Innisfree Brightening Pore Spot Treatment for review.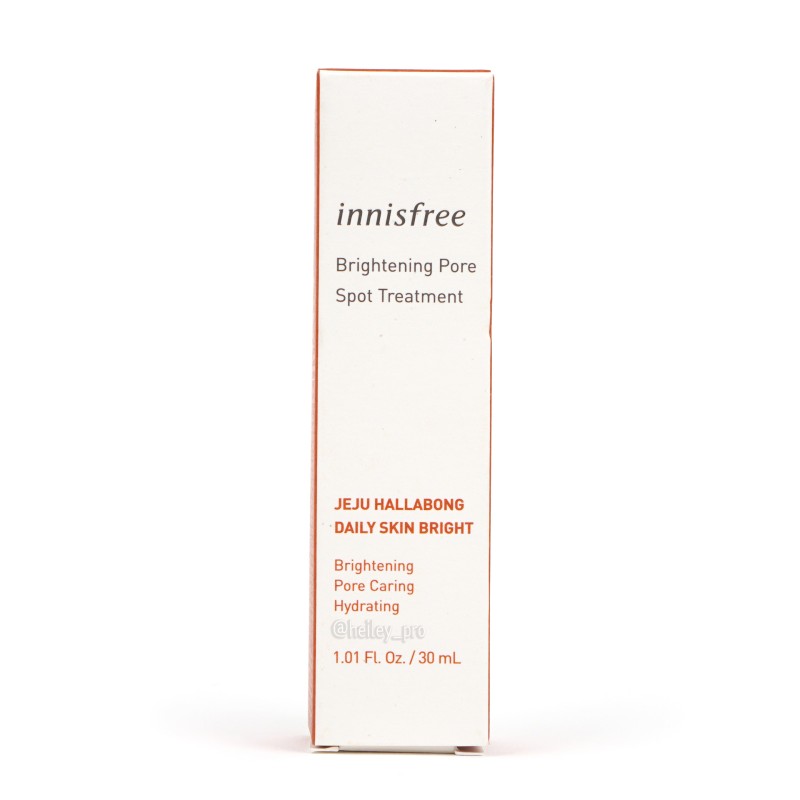 You can use this product every day, it will help you to whiten skin pigmentation and blemishes.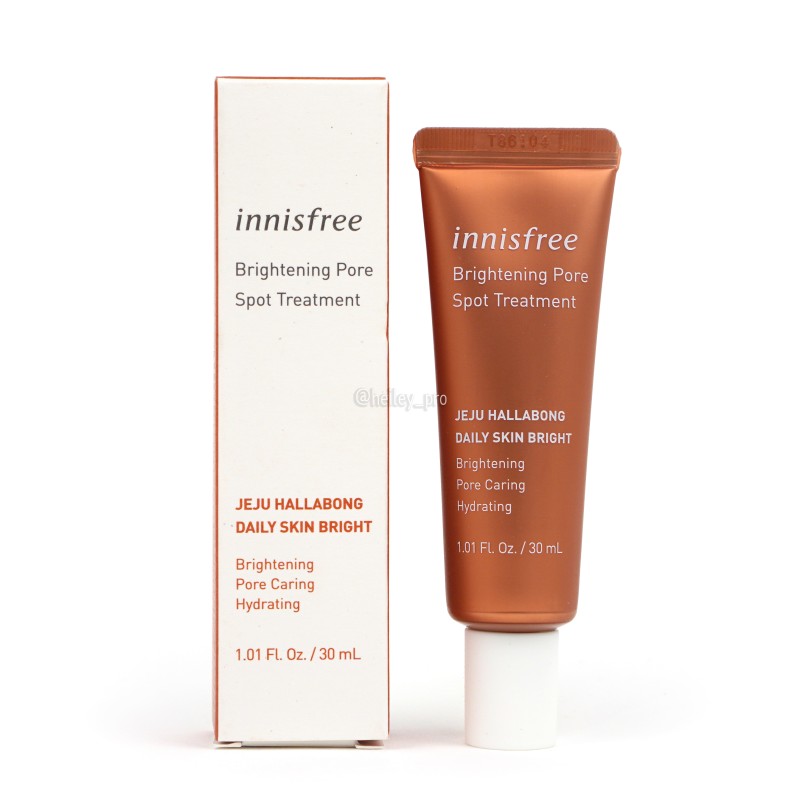 The composition includes mandarin peel extract. It is said to cleanse and firm up the skin as well as brighten the marks of breakouts.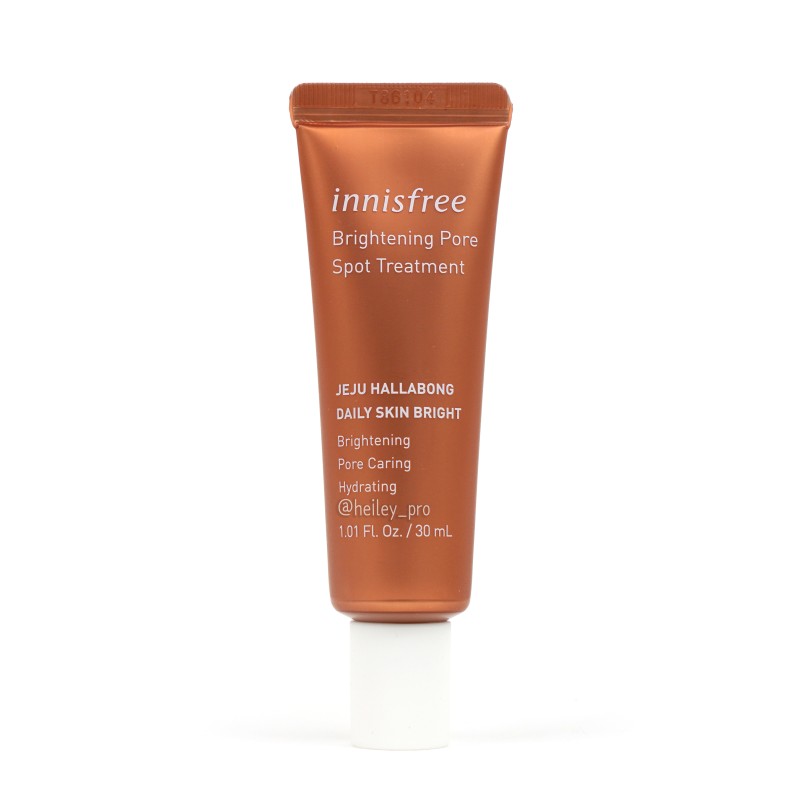 In addition, it contains derivatives of vitamin and hyaluronic acid, which take care of the melanin of the skin and maintain its hydration. Let's take a closer look at this product.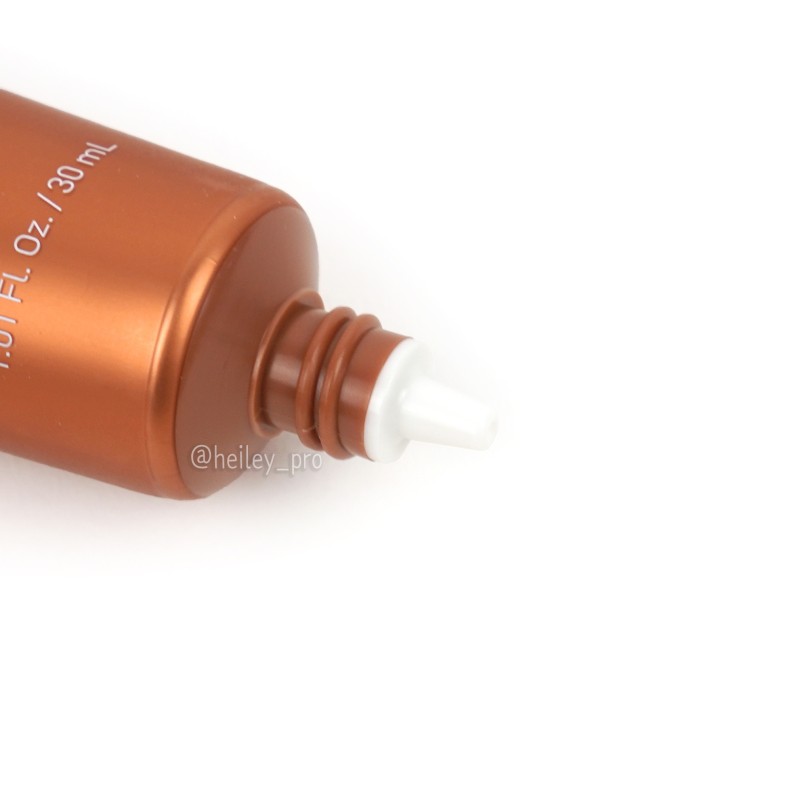 When you open the lid, you will notice that the opening under the lid is very narrow.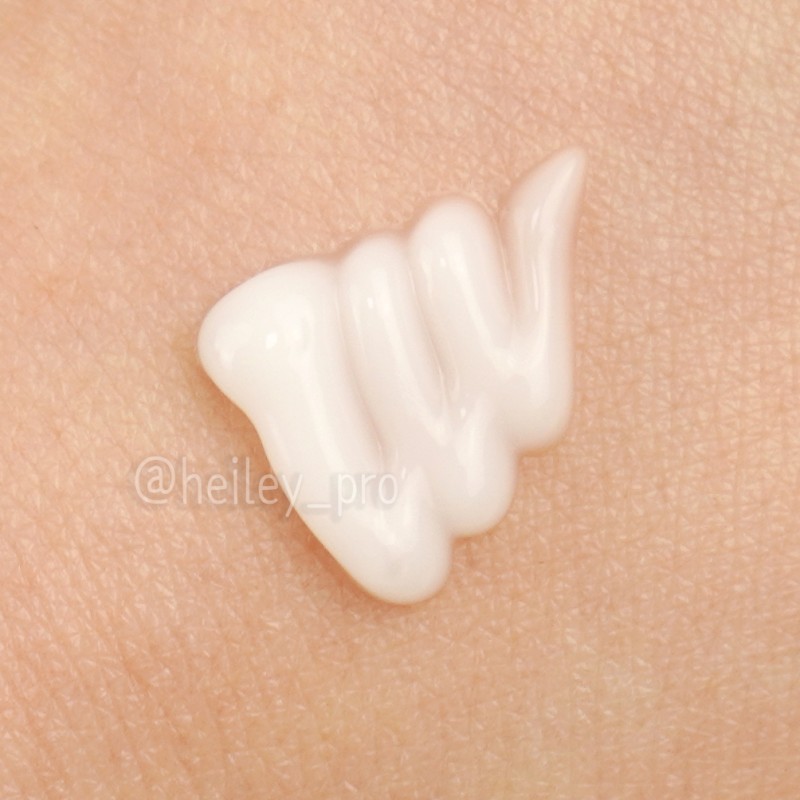 After applying a small amount to my hand, I noticed that the product has a gel-like texture.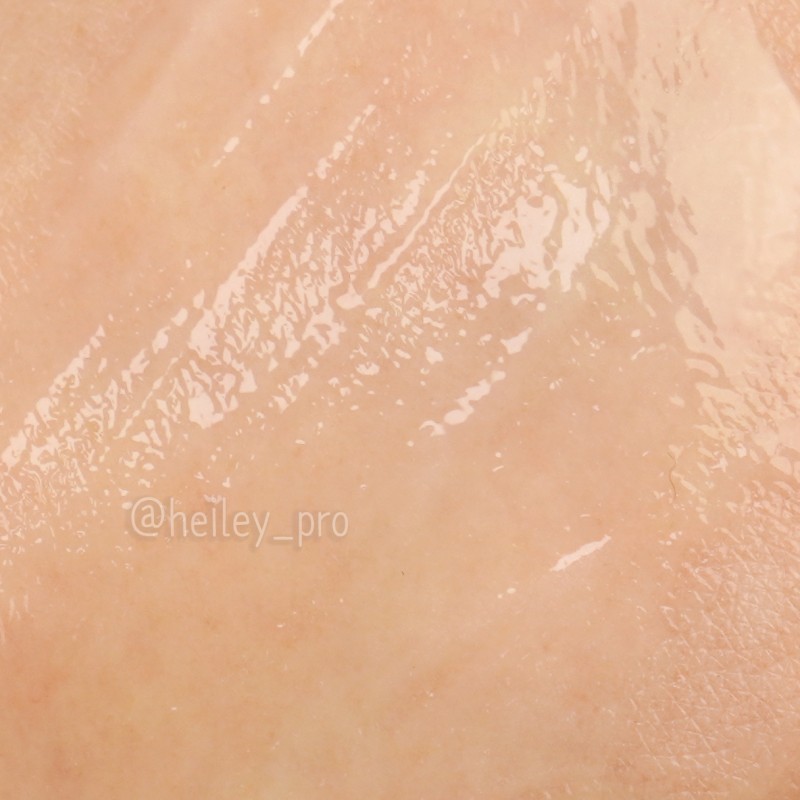 When rubbed on the skin, I felt good hydration.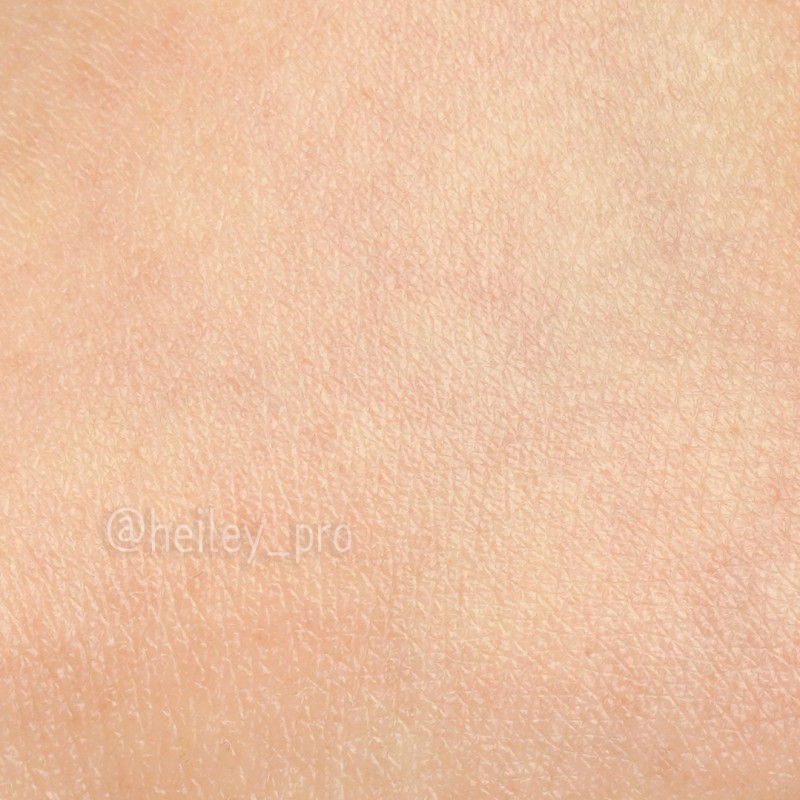 After being completely absorbed, the feeling of hydration remains for a while.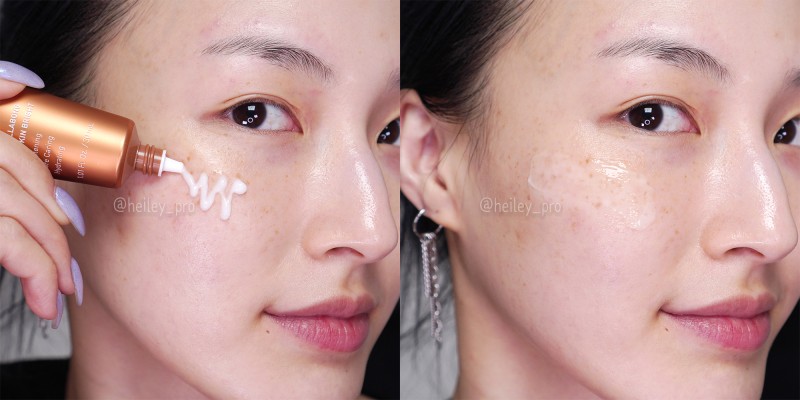 Here, I applied a small amount to my face.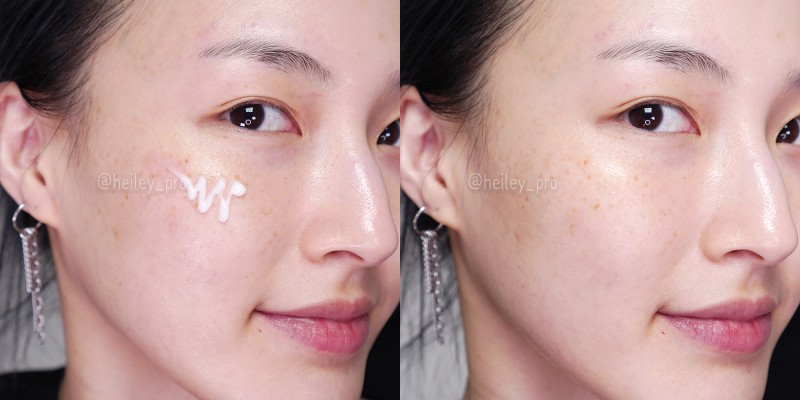 I applied it to the cheekbones, this is the place where I have various problems most often.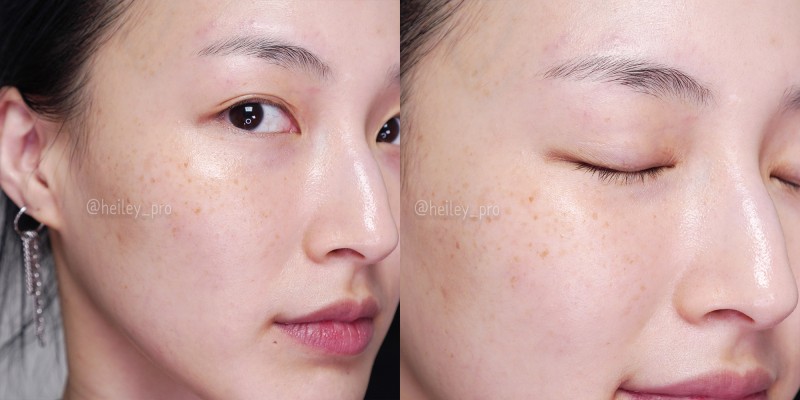 The gel feels nice and moisturizing, so I also applied it to dry areas of my skin. It is said to be suitable for use on problem areas with rash marks. It is best to apply the product all over your face before bed. Now, I use toner, serum and spot remedy. If you feel dry after applying the spot remedy, you can apply a cream or a night mask afterwards, then your skin will be soft and smooth the next day. Also, I'm not sure if the product actually improved the pigmentation on my skin, but my skin is definitely softer. I will continue to use it and wait for the results. If you are looking for something to improve the texture and tone of your skin, then I think you should try this spot remedy😊