Review on MISSHA TIME REVOLUTION RED ALGAE REVITALIZING CREAM REVIEW.
The moisturizer strengthens the vitality of the skin cells and also maintains hydration for a long time.
Missha Time Revolution Red Algae Revitalizing Cream.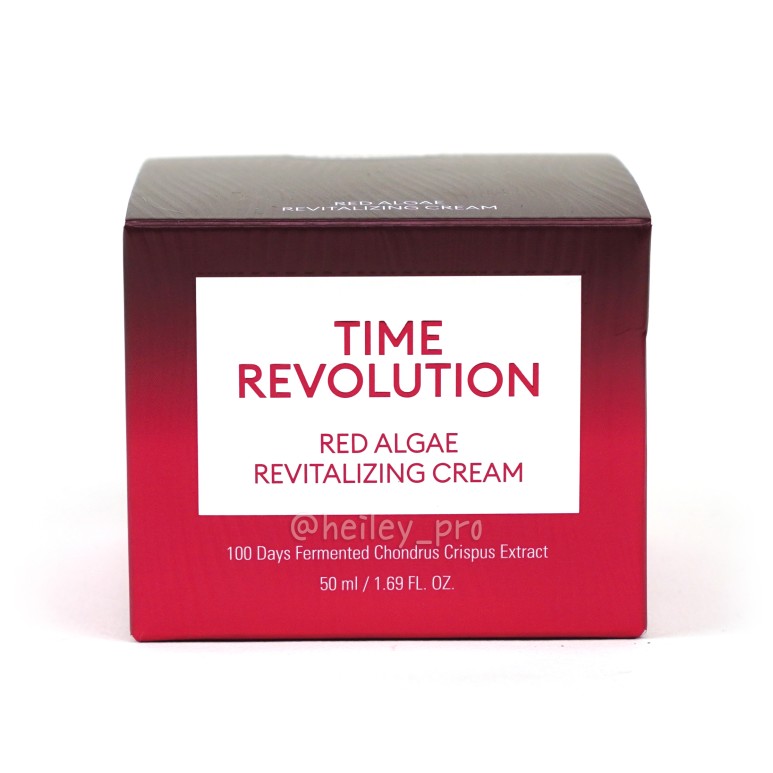 The red packaging of Missha Red Algae Cream is immediately striking.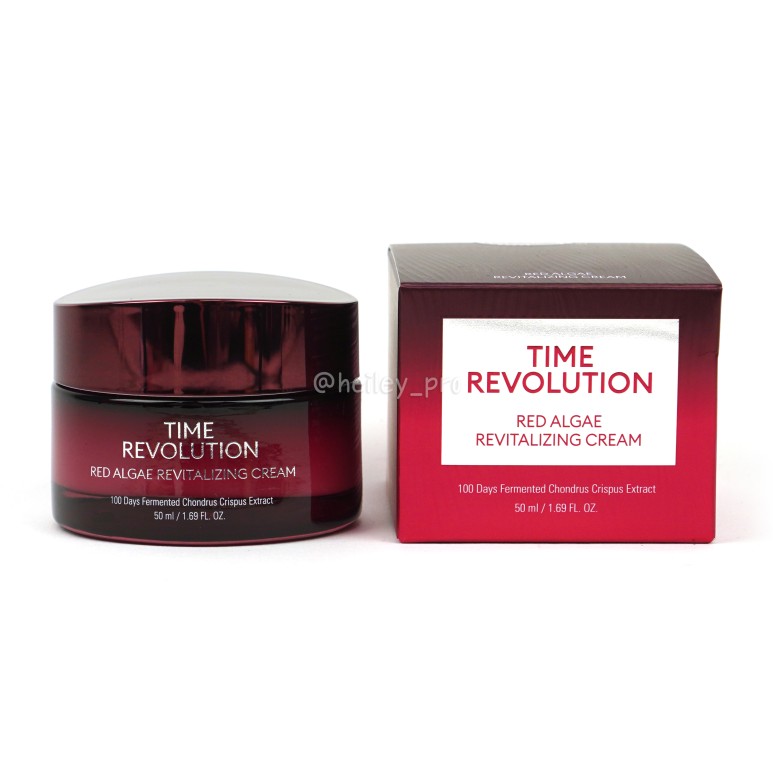 The cream contains red algae, rich in minerals, proteins and other marine nutrients that provide antioxidant effects and relieve stress on the skin, as well as protect the skin from the external environment.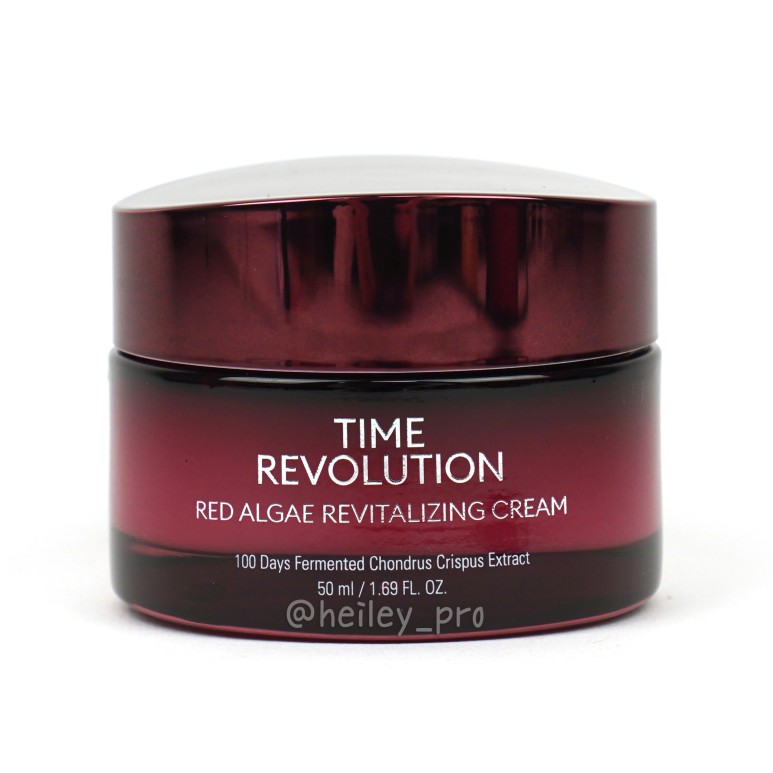 Содержание экстракта красных водорослей составляет 50%. Экстракт извлечен не нагревающим методом экстракции. Сказано, что используется технология Nano-Liposomalization on Ceramide NP, по структуре похожая на липиды кожи. Крем быстро впитывается и придает коже эффект длительного увлажнения.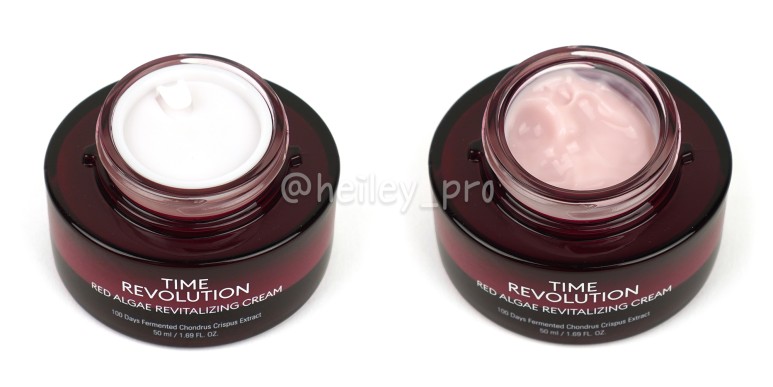 Под крышкой вы заметите дополнительную защитную крышку.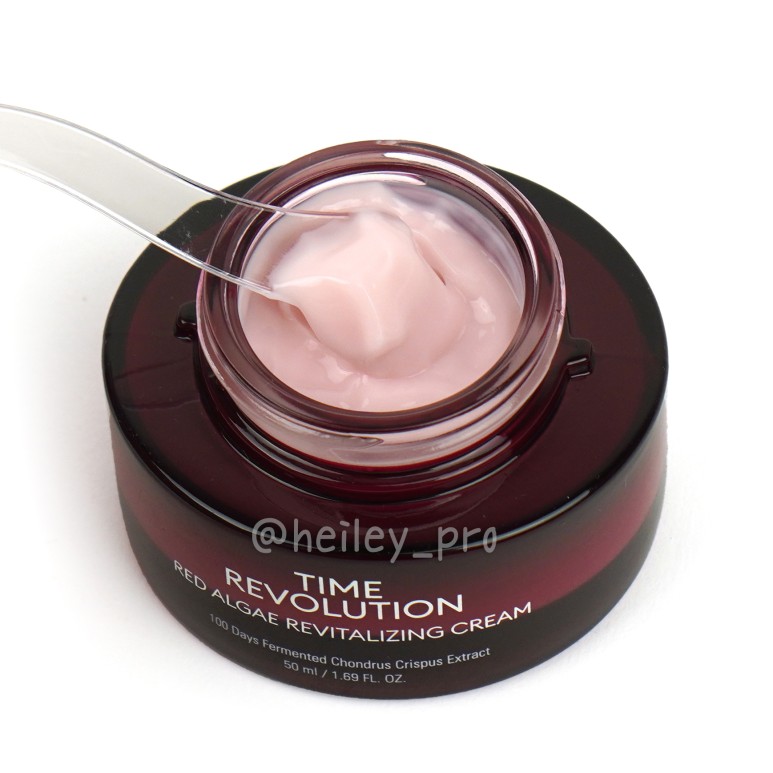 Также вместе с кремом прилагается специальная лопаточка и вы можете набирать крем вот так.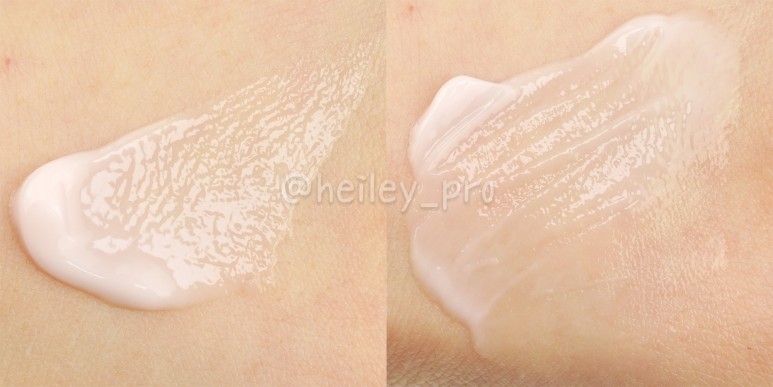 На коже крем ощущается очень увлажняющим.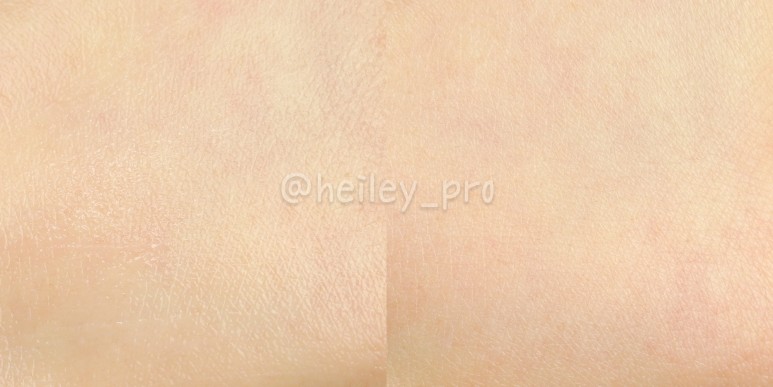 Помимо этого, крем ощущается легче чем я ожидала. Он отлично увлажняет и не оставляет липкого ощущения.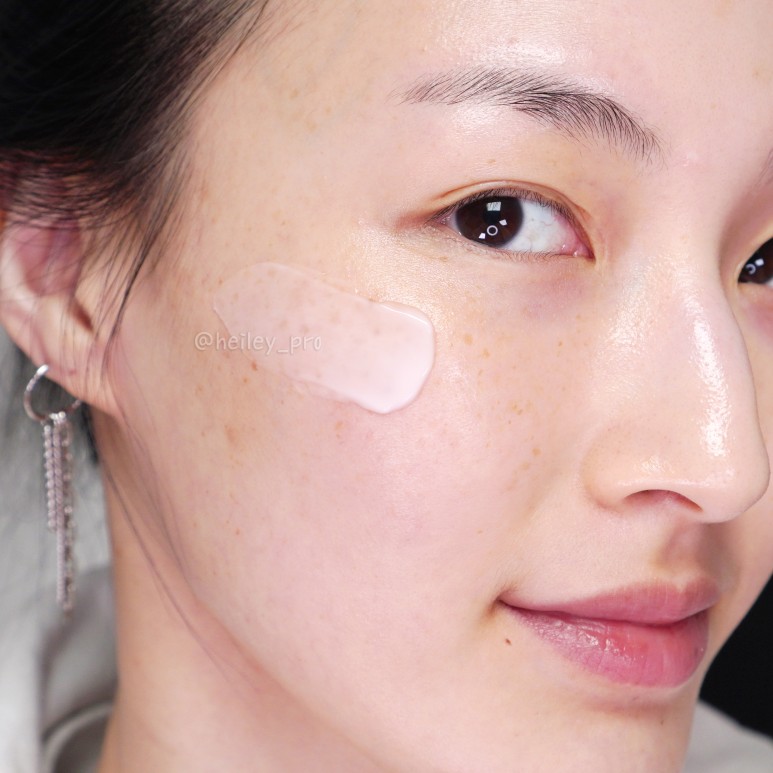 Сказано, что крем прошел тестирование на применение людьми и тест на раздражения на коже. Согласно результатам клинических испытаний в течение 14 дней эластичность кожи улучшилась на 6.55%.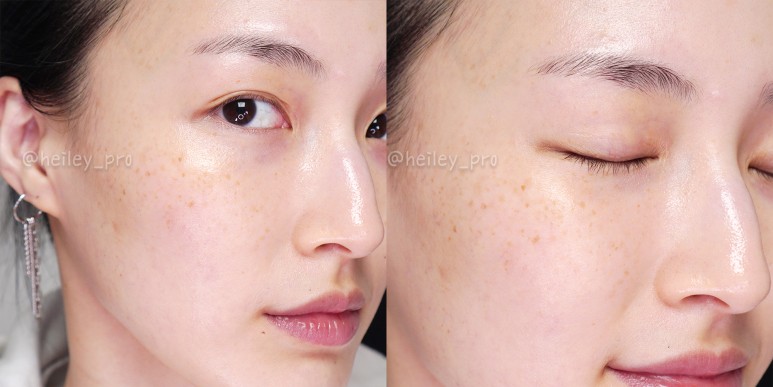 I really liked using the cream as it is light and moisturizes the skin well. There was no inconvenience.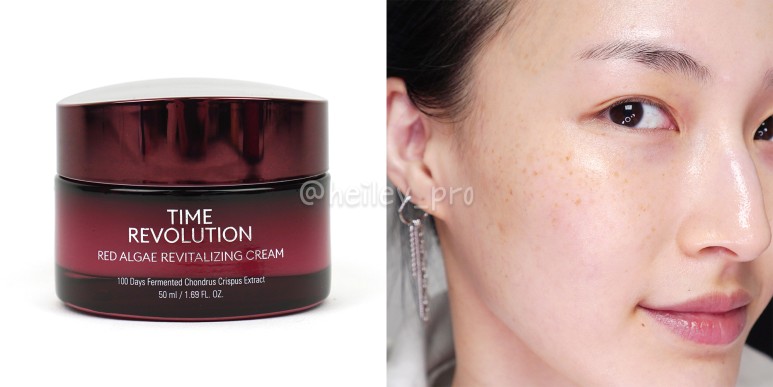 I have dry skin, so I think it would be good to apply essence and serum from the same product line before applying this cream in order to increase the feeling of hydration. The cream is even suitable for oily and combination skin. For dry skin, hydration may not be enough, so I recommend 2 coats 😊